November 30, 2017
Free Beds for Vets on Veterans Day
Posted by: Alan Webb

We all had a good time this Veterans day, this is the 5th year that the Ebenezer House B&B has participated in the B&B's for Vet's. This year we managed to contribute 3 nights to our Vets and their spouses. We had vets from the Army, Marines, and Navy; what's up Air Force, I expect a better showing next year!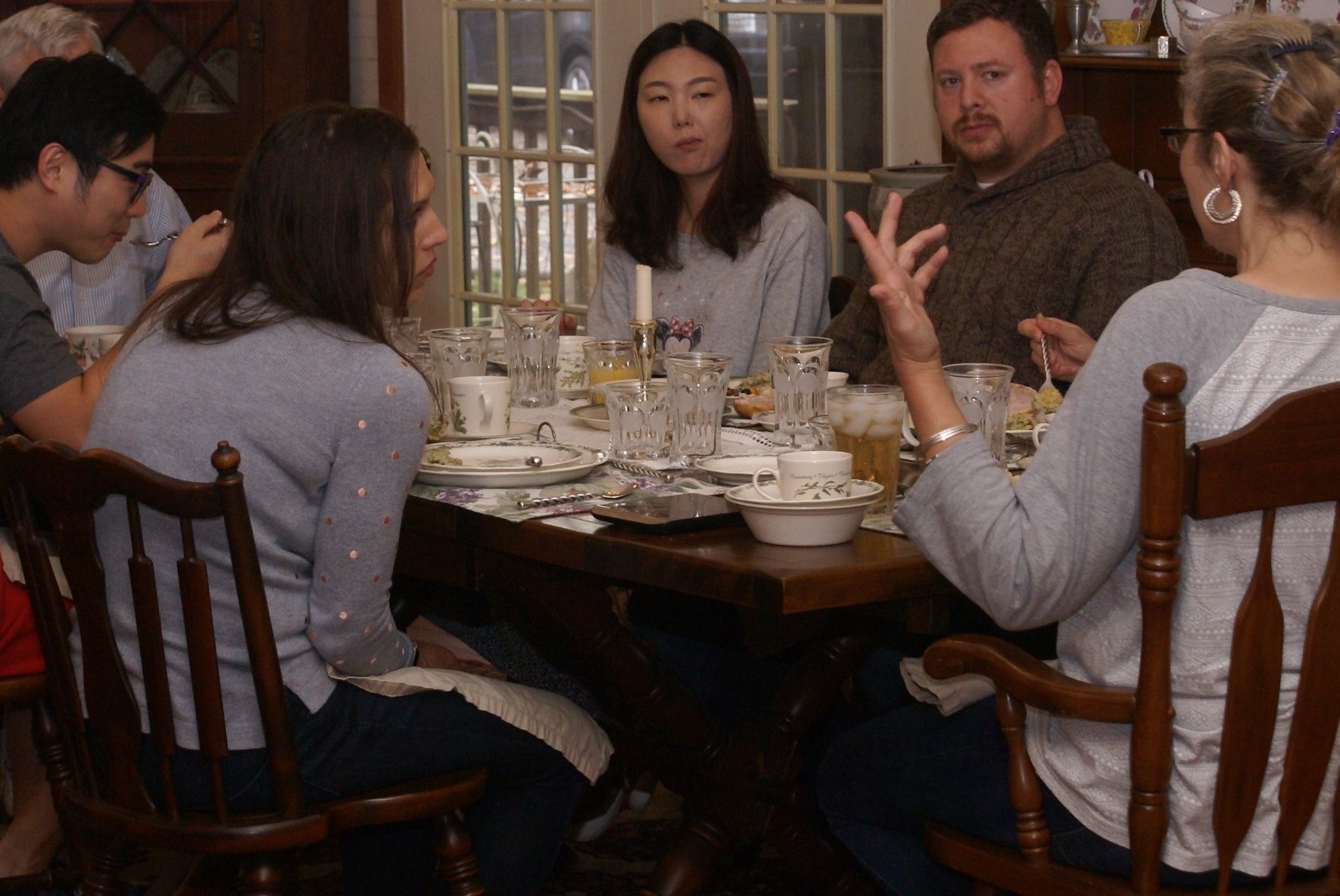 Veterans Day even got me motivated to get the American flag hung that I have wanted to get up for the past couple of years, but always procrastinated.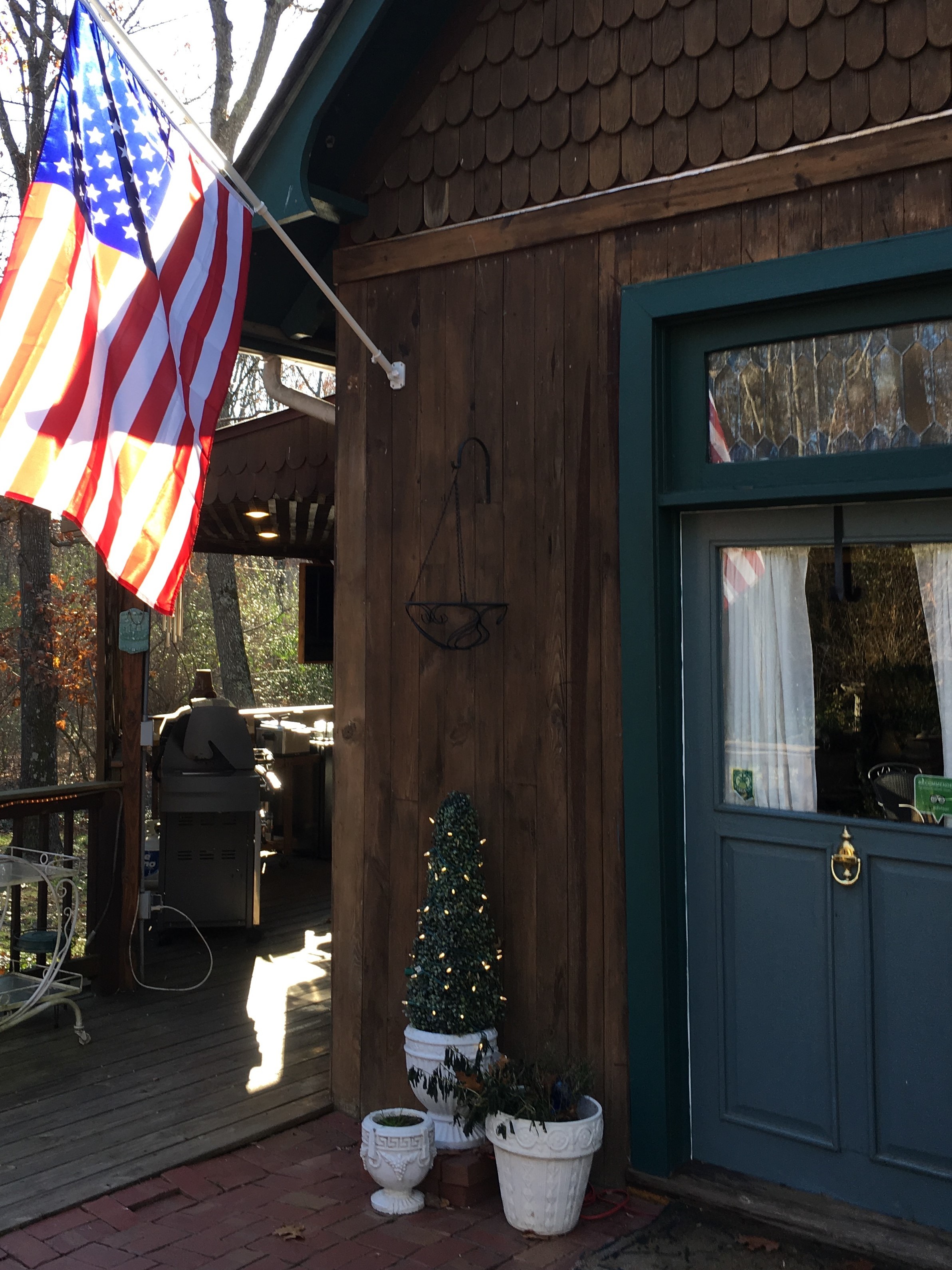 B&B's for vets is an Nonprofit organization in conjunction with B&B's and Inns provides a free stay at one of approximately 500 Inns and B&B's throughout the U.S. and Canada. All a vet has to do, is call the B&B where he wants to go, confirm the B&B is participating and go and stay for one free night. The B&B for vet's web page is having trouble with bandwidth, but their Facebook page is up and active www.facebook.com/pg/BandBsforvets/.
Give us a call early next year we fill up quick.