November 1, 2017
Hiking Near the Ebenezer House B&B
Posted by: Alan Webb

I have always wondered were all our guest where hiking? I knew they were hiking, they had those water back packs I think there called camel backs and sturdy shoes on and would leave after one of our 4 course breakfasts'. Well we put this blog page on our site a while ago and I have been meaning to start using it, finally had a little time so I checked out hiking trails in our area. I had no idea, but I should have guessed being next to Shenandoah National Park in the Blue Ridge Mountains, we have over 50 hiking trails with-in 38 miles from the Ebenezer House Bed & Breakfast!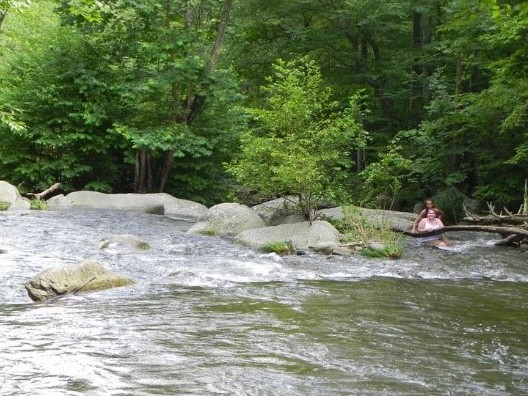 Madison is a Hiker's Paradise
They range from easy, beginner to intermediate to hard. One is even rated the best hike in Virginia.
Why so many great hiking trails, waterfalls and even caves here in Central Virginia, because we are lucky enough to be next to the oldest Mountain chain in the North America, the Appalachian Mountains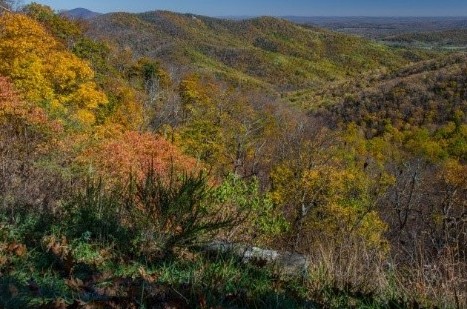 Hiking in The Appalachian Mountains
The Appalachian Mountains in our area called the Blue Ridge during the geologic period known as the Appalachian Revolution created out of shale, sandstone and limestone allowed ice and water to carve steep ridges, pinnacles, deep ravines, and create waterfalls and caves Over millions of years this process created the most interesting area to hike, rock climbing, and spelunking.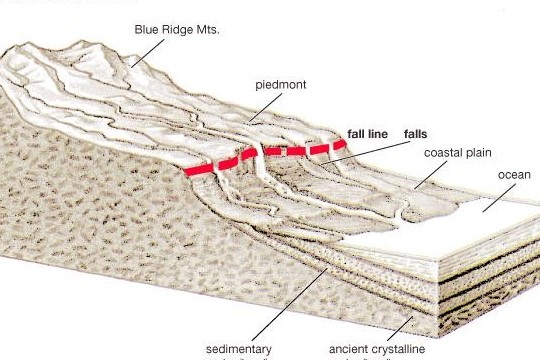 .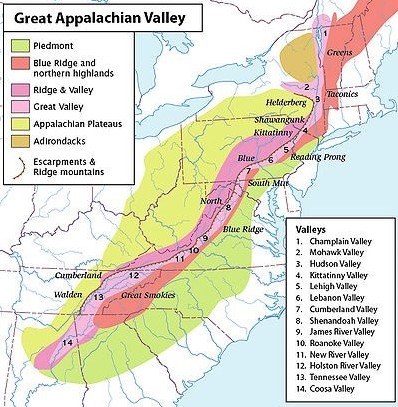 A few of the closest hiking trails to the Ebenezer House, in no particular order:
who it's for: intermediate
distance from the Inn:

⦁ Old Rag Mountain- Advanced intermediate (Best hike in Virigina)
⦁ Stony Man- Beginner
⦁ Blackrock Summit- Beginner
⦁ White Oak Canyon Lower Falls- Beginner intermediate, 6 waterfalls & swimming holes
⦁ Humpback Rocks- Beginner, historic wagon train trail of the 1840's
⦁ South River Falls Trail- intermediate
⦁ Saddleback Mountain Loop- ?
⦁ Bearfence Mountain- ?
⦁ Graves Mill Trail- Beginner
Or just go for a drive along Skyline Drive in the Shenandoah Nation Park. Or drive along the many locial roads and view our beatful fall weather. Then stop by and enjoy our famious Luray Caverns. Another way to see the beautiful Albemarle County is to come out with me on a Saterday afternoon and watch the Waldingfeild beagles chase rabbits across the beautiful country side and lovely Albemarle countryside estates. Which ever trail, drive or chase you choose, the Ebenezer House is a great place to start your adventure from each morning