December 8, 2018
Private SNAFU Reporting on the New at Ebenezer House B&B
Posted by: Alan Webb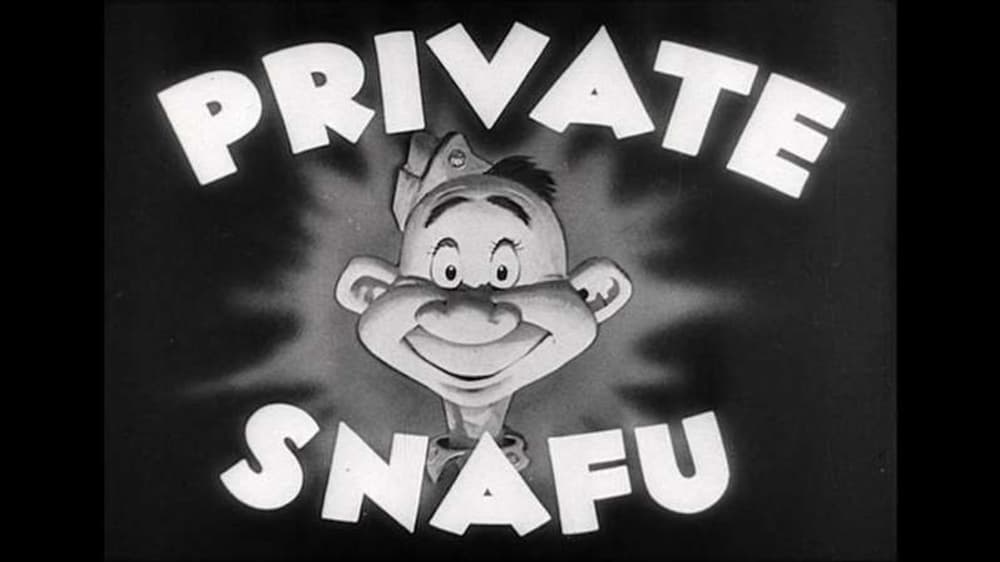 News Item 1 Sir:

Holiday Specials
Well, the Holidays are here, visiting friends and family. Which means driving, and have you experienced the traffic yet, well I have! Stop fighting and accept it; slow down and don't try to get through Virginia in one day, even if you make it, you'll be too tired, upset, stressed-out to enjoy your visit. Stop and spend the night in the greater Charlottesville area it's a halfway point.
Here at the Ebenezer House, we are going to help your attitude. We are ½ way between Culpepper and Charlottesville. Just minutes from Orange, Gordonsville and the Shenandoah National Park We are dropping our two-night minimum stay to just one night and reducing our prices for stays through Jan. 13th, 2019 booked by Dec.23rd.
· Just 365 ft off RT 29
· Less than a minute from RT 29 but still a quiet and peaceful setting snuggled into the woods
· Like staying at your best friend's house
· Best rates around when you book direct
· After you settle in, join us for a glass of local wine or beer
· Soft drinks, cider for kids or non-drinkers
· We accept last minute reservations
· Great home cooked 5-star breakfast
· Free late check-outs
· Highly rated by our many guests
· We have won many awards from Booking.com, Expedia, TripAdvisor, Hotels.com, Orbitz, HotelsCombined and many more.
And we offer gift certificates for your loved ones, as low as $135.00
---
Merry Christmas
Gift Certificate

Certificate # [ ]
A gift certificate for [ xxxxxx ] From [ xxxxxxxx ]
For: One nights stay at The Ebenezer House B&B in the [xxxxxxx Room ]
Authorized by___________________ Expires:___________
Not redeemable for cash, value not to exceed [ $xxx.xx + tax]
Ebenezer House B&B 122 Seville Rd. Madison, VA 22727 (877) 514-2510
alan.webb@ezermail.com
---
News Item 2 Sir:
They have won a new award; 2018 RECOGNITION OF EXCELLENCE from HotelsCombined.
---




---
HotelsCombined recognize Ebenezer House Bed & Breakfast amongst the best hotels in the United States
Locust Dale, United States, 11 July 2018- HotelsCombined, the Australian-based hotel meta-search company, has started an extensive survey covering different types of accommodations within the United States. This survey is based on gathering data from millions of guest reviews and translating them to an official Recognition of Excellence.
The HotelsCombined Recognition of Excellence is not a ranking list, but a group of outstanding accommodations chosen based on a strict set of criteria. In order to be considered, properties must meet the following criteria:
At the time of judging, a winner is rated 8.50/10 or over with a minimum of 50 customer reviews certified by HotelsCombined.
We couldn't detect any major customer service problems, nor recurring or unresolved issues.
Moreover, HotelsCombined is taking in great consideration the way the hotel staff answered the Hotels communication team, demonstrating their commitment to providing quick assistance.
Ebenezer House Bed & Breakfast boasts a high satisfaction rating among guests and travel industry experts, receiving 66 reviews for an impressive rating of 9.0 out of 10.
The property manager Alan Webb said: "I am pleased to accept this award from a prestigious international reservation system like HotelsCombined. It's always nice when your peer group notices your work"
"We are thrilled to be working with the best hotels in the United States and Ebenezer House Bed & Breakfast is certainly among them" said Alberto Castellucchio, market manager of HotelsCombined United States "What is different about the Recognition of Excellence is the way information is gathered and analyzed: it all depends on the guest and his or her experience with that particular accommodation."
"With HotelsCombined, 30 million people are finding the best deal available online every month. With this award, we'd like to make it even easier for every traveler to identify the best hotel for customer service and therefore the best value for their money".
For more details, visit: https://www.hotelscombined.com/
---
News Item 3 Sir:

Just finished with our second weekend, "B&B's for Vets".
We have been providing our vets with free stays at the Ebenezer House for 5 years now. This year we extend our special to two weekends to try to accommodate as many vets as possible. This year we have had 6 vets with there spouses stay with us and we enjoyed every minute. I hope everyone who had a chance took time to do something for one of our vets, they put their lives on the line for us, at least we can do something for them.
For more information on B&B's for Vets