February 9, 2018
Well here in the central Virginia area last month and the first few days have been crappy, cold and
Posted by: Alan Webb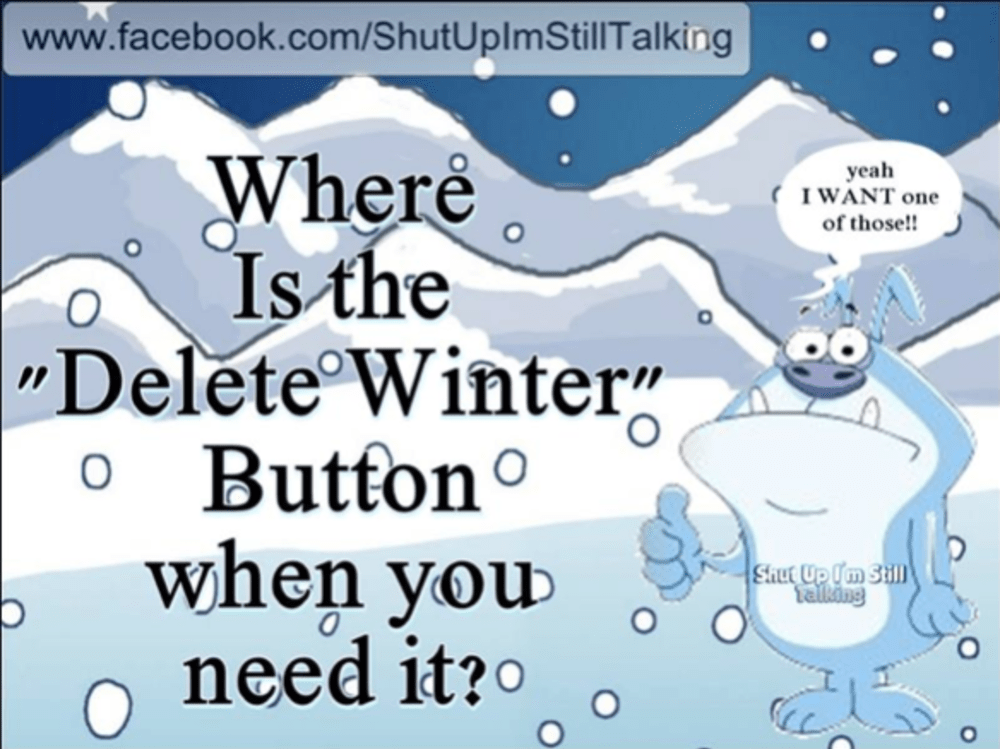 Well it's February now shouldn't be too much winter left, we hope! Ok, looking at February, the name came from the Romans (of course) it was the time that they made up for their wrongdoings to the god's and purifications were performed and the time when they were performed was called Februarius, of course, English speakers changed it to February.
There are a few holidays and observances during the month. Some of the more familiar ones are;
Groundhog Day (Observance)
Lincoln's Birthday (Local Observance)
Mardi Gras (Observance)
Ash Wednesday(Observance)
Valentine's Day (Observance)
President's Day (Holiday most States)
Valentine's Day is the largest spending one. Somewhere around 18.3 billion dollars are expected to be spent. Presidents Day is a strange Federal Holiday because there is no agreement as to the actual name of Holiday and which presidents are being honored.
But the most near and dear to the Ebenezer House is black history month.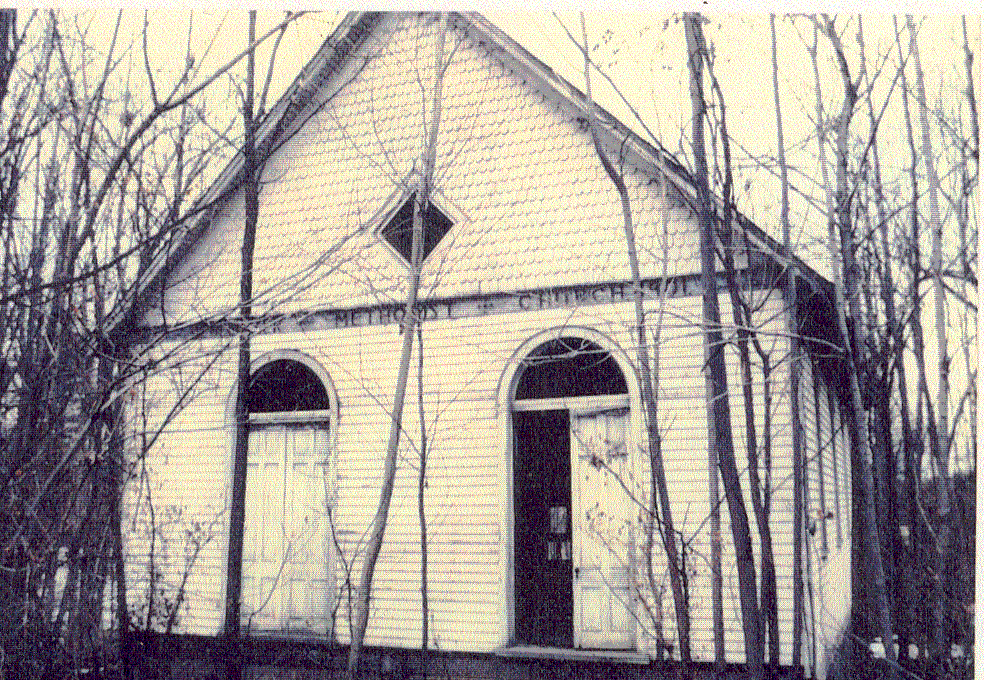 The Ebenezer House Bed and Breakfast has a connection with the African-Americans. It was originally the Ebenezer African Methodist Church in Culpepper VA, built in 1901. The congregation outgrew the building and built a new one. Later the building was moved to Madison VA, in the 1980s.
Black History Month is celebrated in the U.S., Canada, the United Kingdom, Germany, and the Netherlands. It began as a way of remembering important black people and the role they played in history. The celebration began in 1926 as Negro History Week, then became Black History Month in 1976 by an act of Congress and sometimes referred to as African-American History Month here in the United States.